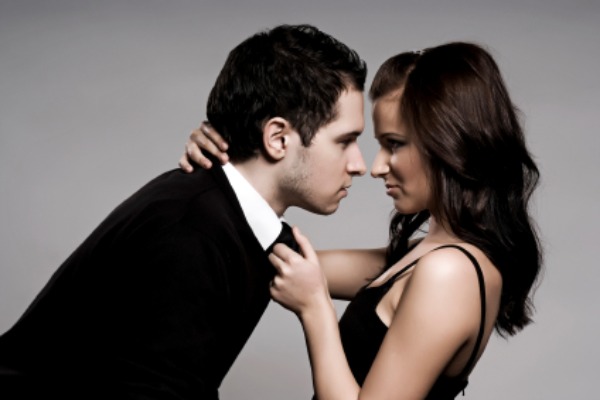 You have amassed a collection of fun ideas for that first night out with the beautiful woman you just met a few days ago. You're narrowing down your options and are wringing your hands over which one(s) to pick.
Before you push yourself deeper into this dilemma, think of what really matters: what do you want to accomplish with this lady? Do you want to impress her so much that she becomes very eager for the next date? But why do you want her to meet you again? Do you want to know her better or get her to know you more? Do you just want a companion to feel less lonely? Or do you just want to have a good time and de-stress?
Whichever reason you choose, good first date ideas always involve the following ingredients:
A lot of opportunities for meaningful conversation
This does not equate to putting the spotlight constantly on you or her. It may be trained on something else, like the natural scenery unfolding before your eyes or that movie you are watching. Despite this, you should be able to discuss about these things and learn more about the other person as a result.
So, when deciding on what to do for your first date, consider activities or options that lets you converse freely and comfortably. Avoid loud places that have a lot of distractions so that you can focus on what the other is saying. Try and stay away from strenuous activities that limit your ability to speak (e.g. hiking and running) or make it quite exhausting to do so. Instead, go to events and locations that involve many aspects that you can talk about without stumbling into that awkward silence.
This is connected to the previous tip. A place conducive for conversation makes your date proceed smoothly and productively. Pick one that does not contain things that remind you of your work or other stressors so that you truly get to sit back and relax with your date.
Do remember that the first date is supposed to facilitate a more in-depth knowledge of each other. But this should be done so in a casual way to take off some of the pressure over the whole event. This means you should avoid taking the formal or "interview" type position, where you face each other on opposite sides of the dinner table. Instead, go for a place that allows you to converse side by side.
The chance to reveal your natural self
Dinner for two at that super posh French restaurant? If you or your date will spend the night behaving stiffly and artificially proper, in keeping with the ambiance of the establishment, then consider it an evening partially wasted. You bid goodbye to each other without really knowing who she is sans the excellent table manners and heavily made-up face.
To let her natural self shine, do the things you both like to do on your first date. Go outdoors and have a picnic, for example. You both can also volunteer for a charity the two of you admire.
There's nothing that loosens up the whole date and shoves it into feel-good category more than wholehearted guffaws and giggles. You always win when there's humor involved. Have plenty of it to make a good impression, create good memories, and discover whether the things she finds funny are the same as yours. It's one way of assessing compatibility.
You don't have to play clown just to create the laughs you want. Go to a comedy club or watch a funny movie to get those smiles going. You can also arrange to have a date on trivia night at a certain restaurant. Or you can go to the amusement park if you both like to nurture your inner child.
Should you see her again or should you not? Will she want to go out on a second date with you? Ending your evening with these questions unanswered can leave you restless and OC about checking your phone every now and then.
You should give both of yourselves proper closure by making it clear how things stand. The perfect time for this is when you drive her home and bid your adieus. If you do like her, try and go for a kiss on her lips. If she accepts, say hello to a second date. If she only lets you buss her cheeks, hug her goodnight, or (gulp) shake your hand, that's a sign for you to move on.
Keep your expectations on the healthy side by not falling in love with her even before the first date or thinking about the conclusion in the context of failure and success. See the whole event as an opportunity to make a new connection that can perhaps turn into something special one day.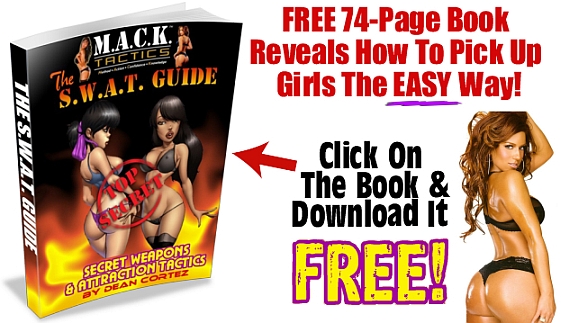 Category: First Date Questions