First Date Questions: How To Get A Conversation Started
The most feared problem with any first date revolves around not knowing what to talk about, and most people ask first date questions like they are interrogating a murder suspect. There are a number of first date tips that are actually useful and the first one is to be prepared with several different topics to discuss with your guest and when developing these topics stay away from mundane topics such as the weather and in depth reviews of your job. These topics lead to a very dull conversation and do not illicit any real information about whether or not you and your date have any real long term compatibility. First date questions that are direct or bridge sensitive social or moral issues may cause either one or both of you to become uncomfortable and stifle the sharing of an intimate conversation. While questions about sexual issues, religion and politics may seem like they make stimulating talk, they may actually discourage open discussion.
First Date Questions That Are Revealing but Not Prying
If you could be any animal, what would it be and why? Answers to this this question reveal a lot about the aggressiveness and sweetness of a person. It is not a normal question and usually offers a chance to see the inside of how a person will relate you.
Asking straight up questions about their last relationship is a no-no, but if you can get someone talking about what went right and what went wrong with their last relationship, you will be much better prepared to live up to expectation or know that it is time to move forward.
Asking about what career or life path that the parents of your date have should open them up to sharing about how they feel about relationships and romance. Looking back into the past can reveal a lot of information about someone without appearing to be overtly digging for information.
As a date continues, questions can become slightly more intimate allowing you to ask questions about what your date expects in a relationship. You may even ask what type of mistakes you think men/women tend to make a relationship. This line of questions will help you to see what gets your date going or turns them off. An excellent probing question into the mind of woman is: What qualities do you see in an ideal relationship?
First Date Tips
Always try to keep the date simple. You do not have to put on a big production on the first date and if you do you may get nervous and blow a chance at a relationship. It is also usually best to meet a first date out. This makes parting easier if it does not seem to be going well and can protect you from your own worst impulses. Meeting a first date, provides some protection and anonymity should the person turn out to be of the stalker mentality.
For men it is important to let your date know what your intended plans for a first date are. This way they can wear appropriate clothing and not cause you or your date any embarrassment. It is also wise to go very easy on cologne and perfume as many people suffer from allergies and an over powering smell can be an evening killer. It is also wise to ask about your eating habits before taking a vegetarian to a steak house.
Women, if you are not paying for your meal it is always wise to stay in the middle of the menu. Do not try to get into his wallet on the first date. It is also wise to keep from getting into a deep therapy session about his last or past relationships at this point. However, general questions about relationships are a perfect conversation starter.
All the first date tips aside, almost every first date is awkward, sometimes even painful. Two people are trying to learn about each other and even may evaluating someone for a long term relationship. Regardless of your intentions, keep a first date fun and simple. Try to understand if the two of you are able to relate together without other people in the picture. Ask your first date questions carefully, listen to the answers and be attentive when your date is talking and you will be well ahead of most couples on their first date.
Copyright 2011 – First Date Questions
Click Here To Download The Ultimate Mack Tactics Seduction System For Only $1! (Limited Time Offer)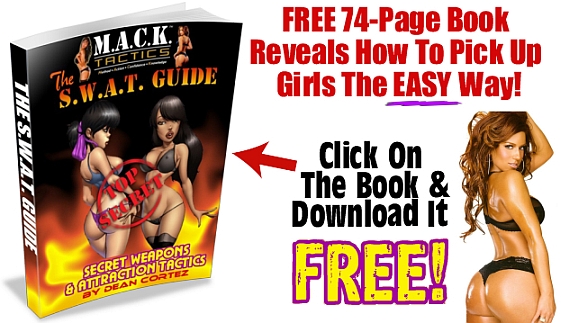 Incoming search terms:
Category: First Date Questions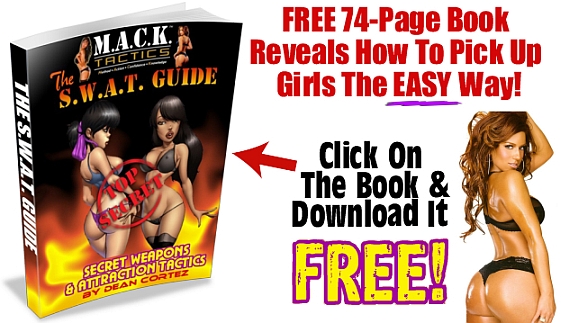 Incoming search terms: