First Date Tips Lead To Successful Relationships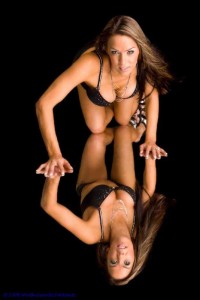 First dates can be a scary experience or they can be a great deal of fun if you consider some important first date tips and take them to heart. Attraction to another person all boils down to chemistry, so if you have already met and find the person somewhat attractive, you have taken the first step toward building a relationship.
Now, it is important to get to know enough about them to know whether you have the same moral standards, the same level of ambition, and whether your life plans have you headed in the same direction. This will help you decide whether or not you want to head there together.
One of the best ways to get to know someone is by spending time with them and talking to them. Talking allows you to know what is important to them and who they are as a person. Spending time together allows you to see how they interact with you and others and how they behave. This will let you know whether they are the type of person with whom you may want to spend your time.
A great way to spend a first date is by having dinner. This allows you to spend a sizeable amount of time and to have good, meaningful conversation. You must be careful where you have this dinner, however. You do not want to choose a loud, crowded restaurant that also has a booming bar business with live music. This can make it necessary for you to shout at one another to be heard. This will doom your date before it gets started. A quiet restaurant where you can linger is a good choice. Be careful not to choose too intimate a destination because this can you both uncomfortable.
First Date Tips: How To Get A Conversation Started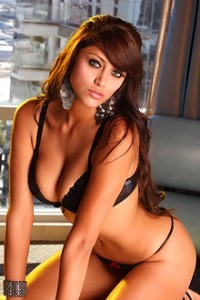 From the time you pick up your date and during the entire time you are together, neither of you should be checking electronic devices for messages, updates, phone calls, or any other reason. Repeatedly checking for communications with others sends the message that you are not fully present or interested in the other person.
You need to be sure in choosing a restaurant whether your date has any special dietary restrictions. The last place you want to take a vegetarian is a steakhouse. Men should offer to pick the woman up for the date, but know that she may not be comfortable with this option if she does not know you well. Some women prefer to drive themselves and meet you until they get to know you better. Respect her choice.
Other first date ideas include activities that interest both of you such as sports, sporting events, or a local fair or carnival. A first date should provide an environment where you can both relax, be yourselves, and have some fun.
Before the date begins, first date tips suggest that you consider topics you can bring up if the conversation lags. You should not come into the date with a list of questions that you are expecting the other person to answer to your satisfaction. Likewise, you should not use the date as an opportunity to rehash your last relationship and all that was wrong with your ex.
If your date asks about your past, answer honestly, but do not dwell on the subject. Likewise, if you have a child or children, be honest about that. Do not attempt to answer questions by embellishing on the truth. Be honest about where you work, live, the work you do, and your interests. If you lie about any of these things and a relationship does develop, when the truth does eventually come out, you will probably lose the relationship because it is based on a lie. Having broken the trust from the start will probably doom your chances of having a future with this person.
If you feel safe in discussing religion or politics, two of the topics most first date tips suggest avoiding, do not jump up on your soapbox and try to sway the other person's opinions. Share your opinions in a calm manner and genuinely listen when they share theirs.
One of the most important first date tips is listen to what the other person has to say and to be yourself.
Copyright 2011 – First Date Tips
Click Here To Download The Ultimate Mack Tactics Seduction System For Only $1! (Limited Time Offer)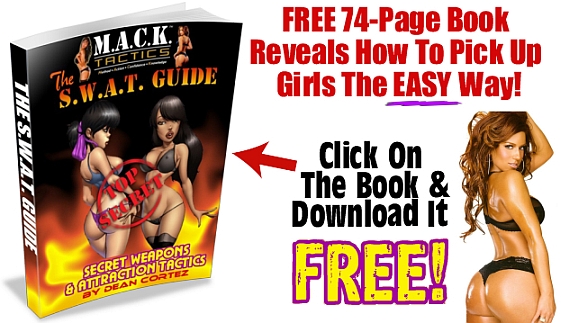 Category: First Date Tips